Introducing The Affiliate Marketer's Passive Income Workshop...
Join Me For The Next 5 Days As I Show You Exactly How To Create Your Own Passive Income Streams As An Affiliate Marketer...
Do you hate product creation, customer support, and just want to quietly make money online without the headaches? Then take 5 minutes, get your seat in this workshop, and let me show you step by step how to be an affiliate marketer that creates headache free streams of passive income!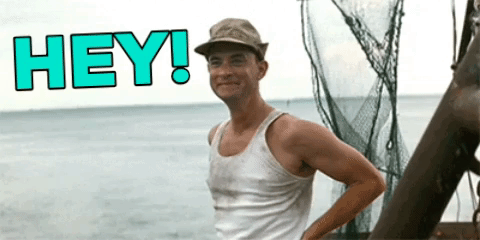 Hi there!
I'm going to get straight to the point here and tell you about a brand new 5 day workshop that I'd like to invite you to attend with me where I'm going to show you from A-Z how to create a VERY simple business that you can not only make money from, but do it without creating products, services, running a big help desk, etc.
I want to show you my exact system for creating passive incomes as an affiliate marketer!
Pick the best niche, find the best products, use my system, make passive income. It's that easy...
Well... It is when you learn to do it all from me, and can then do it for yourself. 🙂
I'm going to hand my entire system over to you in the Affiliate Marketer's Passive Income Workshop. You'll get to WATCH me as I set this system up from scratch so that you can do the same thing...
Here's EXACTLY What's Covered In The Affiliate Marketer's Passive Income Workshop...
Day 1: Starting From Square One
We're going to hit the ground running, by starting from the very beginning of everything! Today we're going to learn how to pick the best niche for you that makes you the most money.
Even if you've picked a niche before, you may have picked the wrong one. I'm going to show you how to pick the best one to use for THIS system, so that you'll stick with it and make some money!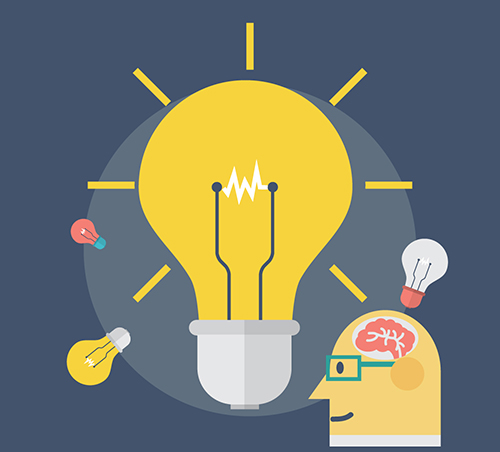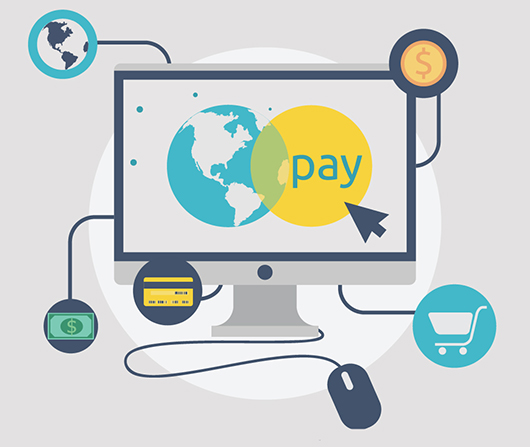 Day 2: Picking Your Passive Income Streams
As affiliate marketers we've got to have products/services to promote to make money. Today I'll show you how to pick the best products that make you the most money. These will turn into your passive income streams!
This is VITAL to your success, and when you follow what I teach you, it will be nearly impossible for you to mess this up!
Day 3: The THREE Page Setup
All you need is three pages to set this all up, so that everything runs like a well-oiled passive income machine.
I'll show you how to create these three simple pages and have them setup in just a few hours. This is so super simple, but the details, and the steps you take here will literally dictate your success or failure, so you're going to need to pay attention and do exactly what I show you to do with these three pages.
There's no freebies to create, or lead magnets, or any of that time-consuming things. Just do what I tell you! 🙂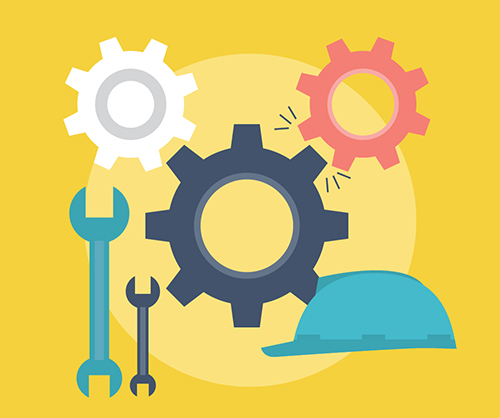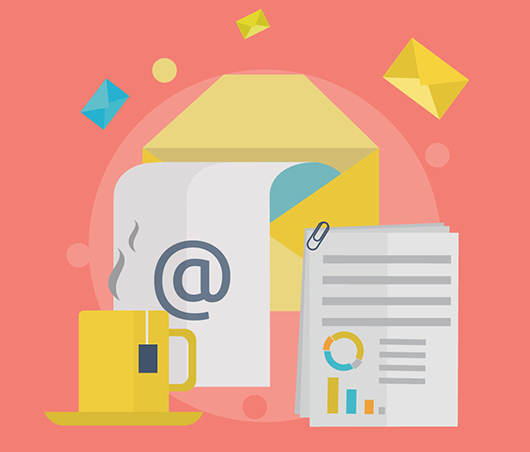 Day 4: Automation Sauce
Today is the day where we put in some ONE-TIME hard work, and we automate EVERYTHING. When you follow what I teach you today, you can walk away from this entire thing and be done. You never have to touch it again!
Seriously!
Automation is the key to passive income, and today I'll show you my secret sauce for automating all of your passive income streams into a 24/7 money pumping machine.
Day 5: Turn On The Traffic
Traffic is the life blood of every online business, and I'm going to show you how to put a few hours of work in each day to get traffic that will fuel your new passive income affiliate marketing business.
Stop using traffic tactics that don't work. I'm going to show you exactly what to do to start getting TARGETED traffic RIGHT NOW so that your passive affiliate marketing business can start making-money right away!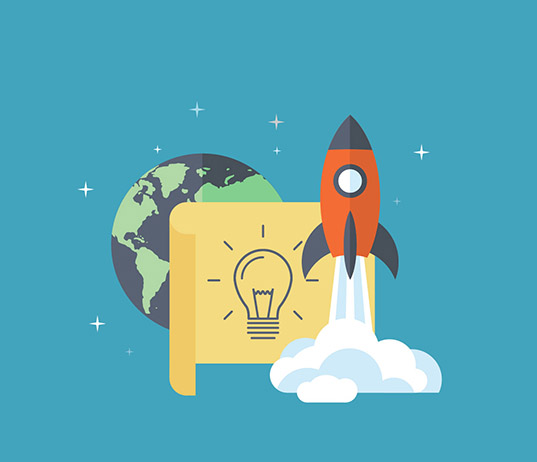 Bottom line:
After you've gone through the Affiliate Marketer's Passive Income Workshop and done what I've shown you to do, you'll have the PERFECT passive income affiliate marketing business!
This Sounds Great, But Why Should I Listen To You?
That's a great question... First of all, I'm Liz Tomey, and for the last 15 years I've been building and profiting from many different online businesses in many different niches.
I've made money as an affiliate marketer, a digital product creator, a coach, a physical product seller, and so much more. I'm addicted to creating money-making online businesses.
My biggest addiction though is teaching others to create their own online businesses!
I take what makes me money and actually works and teach it to others looking to achieve their dreams with their own online business.
For the last several months I've been on a journey to build my passive income business to $12K a month, and I've been sharing every step I take along he way. Now I want to show you a brand new tactic you can use as an affiliate marketer to create streams of passive income, and that's why I created the Affiliate Marketer's Passive Income Workshop.
I want to show you EXACTLY how I'm passively making money as an affiliate marketer, so you can do it too.
No headaches, no BS, just easy money. 🙂
Oh and, not only do I know what I'm doing, and ONLY teach you what I have personally done to make money in my own business, but I can back it up with feedback from my students...
Everyone Loves Liz's Coaching...
I have a natural ability to take complex things and make them super easy for just about anyone. Just take a look at what some of my past students have said about me...
"Liz Tomey has been a great catalyst in starting my passive income career through creating and selling PLR digital products.

Her workshops and live sessions are fun to attend and always contain actionable golden nuggets and no fluff!

So if you want to learn and get started on your passive income journey, then LIZ is your Superhero!"

Kunal Barthakur - PLRPress.com
"Liz Tomey is one of the best teachers I know when it comes to learning how to start an online business in a step by step manner. I was a student a few years ago and even though I felt I was pretty knowledgeable at the time I was able to learn more and more importantly I learned the "whys" of doing things. It's one ting to know how to do something but better to know why.

She is organized, knowledgeable, funny, sincere, honest, and was well worth my financial investment and time. Even to this day I refer back to the lessons and webinars she provided in the class. In my opinion, you can't go wrong with Liz Tomey as your mentor."

Rick Mann - MannClannEnterprises.com
"I recently had a coaching session with Liz and I was blown away by how quickly and easily she "got me." Her knowledge and experience in online marketing and coaching were evident as she immediately connected with where I am in my business and the next level of growth I've set as a goal. In just one session she helped me gain clarity and identify the direction I need to take to get to where I want to go."

Yvonne A Jones - YvonneAJones.com
"Liz is one of the best coaches I know. When she teaches, she makes sure you understand what she's talking about and will continue to explain it until you do. She backs up her patience and friendly style with an amazing knowledge of marketing and selling products. If you're looking for someone to help you with your business, Liz Tomey is the one."

Mike Martin - WebMarketingForBeginners.com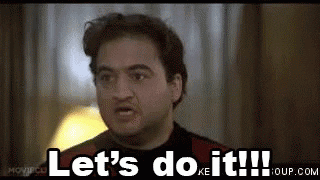 Okay so I've told you about this workshop, told you who I am, and you see from the comments above that I'm good at what I do. 😉
I know I can help you too!
Are you ready to come work with me for the next 5 days and setup your own passive income affiliate marketing business?
Then you've got to act now... My workshops sell out fast, and I don't want you to miss your opportunity to get in at this price!
So, click the buy now button below, and I'll send you all the details you need to attend this 5 day workshop, so you can get started creating your own affiliate marketing business fueled by easy passive income!
Yes, Liz! I'm Ready To Enroll In The Affiliate Marketer's Passive Income Workshop!
To enroll in The Affiliate Marketer's Passive Income Workshop simply click on the order button below...
After purchase you'll get an email that will tell you how to attend the 5 day workshop, get any of your downloads that you need, and how to contact me (Liz Tomey) when you need help. You're making a great decision, and I can't wait to share this passive-income strategy with you!
This option gives you full access to the entire Affiliate Marketer's Passive Income Workshop. You'll get full access to the workshop and other teaching aids even after the live workshop is over along with any and all updates.
Frequently Asked Questions: