Watch As I Take Over The Social Media Marketing Niche And
Create Passive Income After Passive Income...
AND I'll Show You How You Can Do The Same Exact Thing For Yourself!
Everyone and their dog are using social media in their business and now YOU can EASILY come to their rescue while creating passive income streams for yourself...
And I'm going to show you exactly how to do it!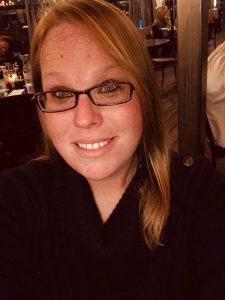 Hi there! I'm Liz Tomey and for the last almost 20 years I've been building and profiting from many different online businesses in many different niches. I take what makes me money and actually works and teach it to others looking to achieve their dreams with their own online business.
For the last several months I've been on a journey to build my passive income business to $12K a month, and I've been sharing every step I take along he way.
Now I want to show you how you can create multiple streams of passive income in the social media marketing niche in a brand new 5 day workshop.
This workshop is called the Social Media Passive Profits Workshop...
Look, there are huge needs that business owners have in their social media marketing. Now not only can you can meet those needs, but you can also profit from them with very simple "offers". I'll show you how to create these offers and set them up as passive income streams!
... And I'll do it all right in front of your eyes during this 5 day workshop!
Each day for 5 days you'll join me and watch as I show you exactly what to do to make huge profits in this niche.
There's so much demand that 1,000+ of us could come into this niche and we'd NEVER be able to help everyone.
YES! It's that big of a niche!
During this workshop I'll show you three different income streams that you can easily create to make-money in this niche, and I'll show you how you can do it in a passive way.
Absolutely everything will be covered! Nothing is left out... You'll be taken from the first step to the last step and every step in between so that you can use what I teach you in your own business to make the money you NEED to live the life you WANT!
AND, you'll be able to watch me and ask any questions you may have as I teach you the entire process... Right before your eyes!
Are you ready to start cashing in on this niche?
Then grab your spot now before they're all gone!
There Are Only 100 17 Spots Left!
Here's EXACTLY What's Covered In The
Social Media Passive Profits Workshop...
Day 1: The Birds Eye View And Getting Started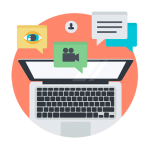 Today we go to battle! We're going to go over everything we're going to be doing to create multiple streams of passive income in the social media marketing niche.
I have three different easy to create passive income streams I'll be showing you. You can choose to set up as many as you want! Today we will be deciding what passive income streams we want to setup and then making a "battle plan" to get them all setup and making us money.
Day 2: Passive Income Option #1 Setup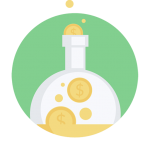 Today we will be talking about the first passive income stream you can setup and make money from in the social media marketing niche. This is super easy to do, so we're going to start off with it. You'll watch me create an offer LIVE that I can then take and set on autopilot for serious profits!
BONUS: You'll also get this product to sell as your own. I'm basically GIVING you what you need to make money with this option. 🙂
Day 3: Passive Income Option #2 Setup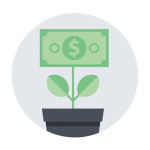 People love DFY (done for you) and PLR (private label rights) content and today I'll show you how to cash-in by creating (or outsourcing the creation) of super easy content that you can sell over and over again!
This is where you can become a true super hero and REALLY help people with their business AND make a ton of money doing it!
Day 4: Passive Income Option #3 Setup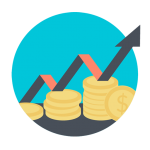 One of my favorite passive income models is the membership site model. You get paid monthly! But they're a pain to keep updated.
Not with my methods. I'll show you how to create a hands off membership site that makes you money over and over again. The best part... Once you have it up and running you never have to touch it again!
I'll show you how to create a membership site in the social media marketing niche, and create a monthly passive income!
Day 5: Turning On The Passive Profits
And Just Take A Look At What Others Say About
My Teachings And Workshops...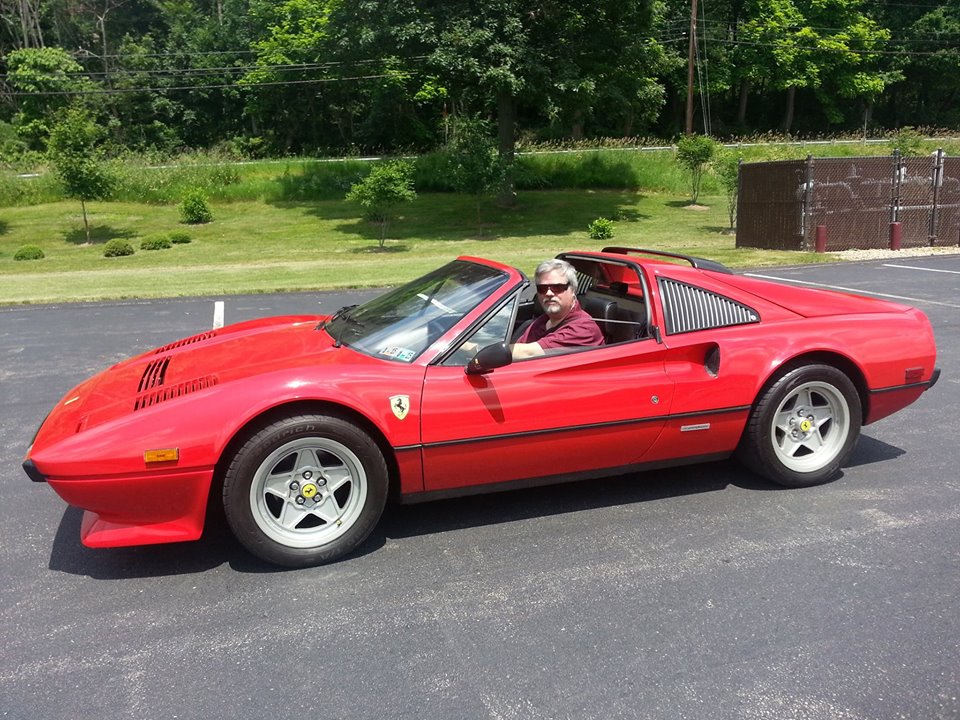 "Liz is one of the best coaches I know. When she teaches, she makes sure you understand what she's talking about and will continue to explain it until you do. She backs up her patience and friendly style with an amazing knowledge of marketing and selling products. If you're looking for someone to help you with your business, Liz Tomey is the one."
Mike Martin - WebMarketingForBeginners.com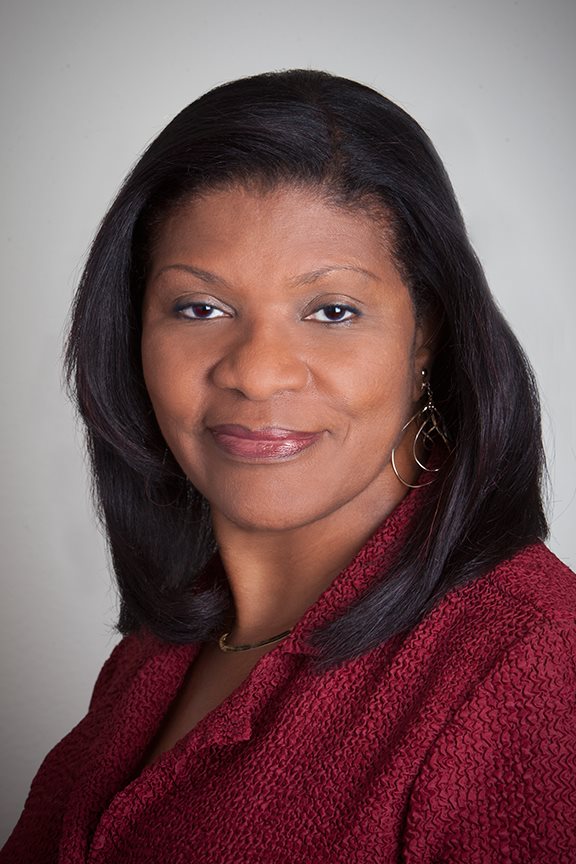 "I recently had a coaching session with Liz and I was blown away by how quickly and easily she "got me." Her knowledge and experience in online marketing and coaching were evident as she immediately connected with where I am in my business and the next level of growth I've set as a goal. In just one session she helped me gain clarity and identify the direction I need to take to get to where I want to go."
Yvonne A Jones - YvonneAJones.com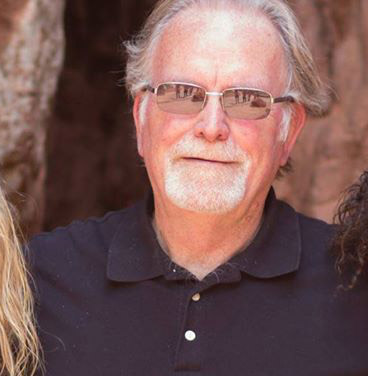 "Liz Tomey is one of the best teachers I know when it comes to learning how to start an online business in a step by step manner. I was a student a few years ago and even though I felt I was pretty knowledgeable at the time I was able to learn more and more importantly I learned the "whys" of doing things. It's one ting to know how to do something but better to know why.
She is organized, knowledgeable, funny, sincere, honest, and was well worth my financial investment and time. Even to this day I refer back to the lessons and webinars she provided in the class. In my opinion, you can't go wrong with Liz Tomey as your mentor."
Rick Mann - MannClannEnterprises.com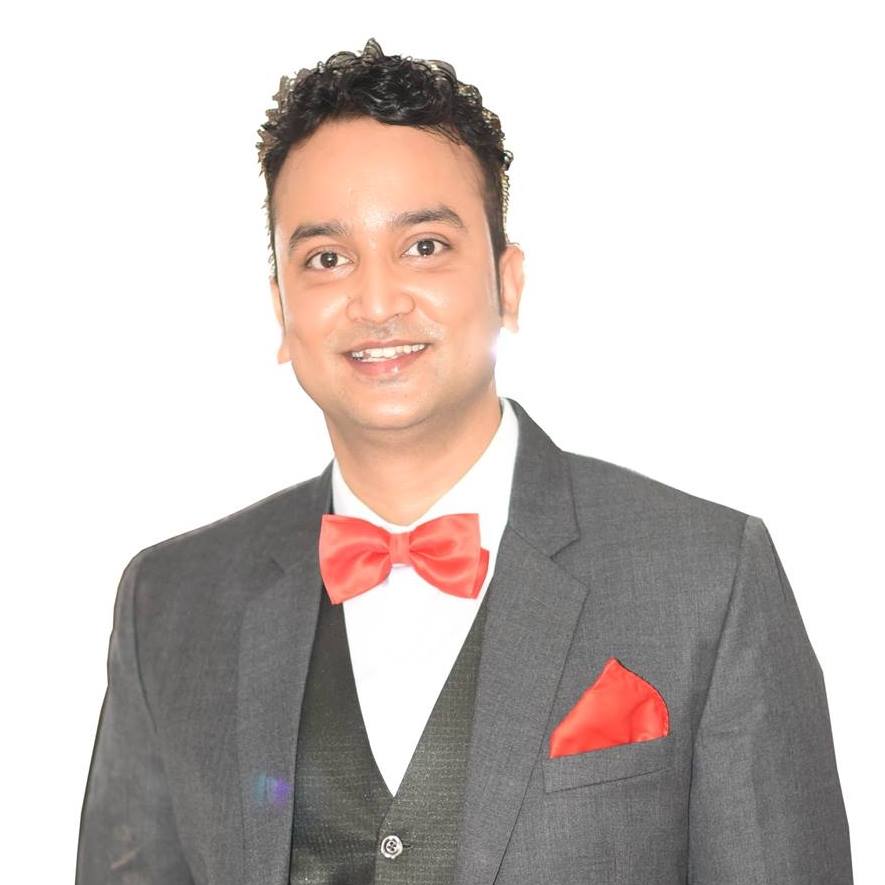 "Liz Tomey has been a great catalyst in starting my passive income career through creating and selling PLR digital products.
Her workshops and live sessions are fun to attend and always contain actionable golden nuggets and no fluff!
So if you want to learn and get started on your passive income journey, then LIZ is your Superhero!"
Kunal Barthakur - PLRPress.com
Here's Why You Need To Grab Your Seat In This Workshop Right Now!
This is going to be an awesome workshop where you're going to learn THREE different ways to build passive income streams.
All in ONE workshop!
You can pick and choose what you want to use and when!
You will literally watch me create these income streams right in front of your eyes, be able to go use them yourself, and have me personally helping you when you need it.
Come learn from me, and start setting those income streams up that you need to grow your passive income!
Yes, Liz! I'm Ready To Enroll In Social Media Passive Profits Workshop Right Now!
There Are Only 100 17 Spots Left!
To enroll in The Social Media Passive Profits Workshop simply click on the order button below. After purchase you'll get an email that will give you access to attend the entire 5 day workshop and how to contact me (Liz Tomey) when you need help with anything I cover. You're making a great decision, and I can't wait to share these amazing tactics with you!